Located in Santa Rosa, CA, Cabalo Guitar Studio offers a fun and positive learning environment for kids, teens, and adults to learn how to play the guitar.
Eric Cabalo has been teaching guitar lessons in Santa Rosa, CA to students of all ages since 2000. Specializing in classical and acoustic guitar styles students learn technique, music notation, chords among other skills that allow them to fully enjoy the guitar. Eric has written his own method book for kids "GuitarPlay Reading Music" as well as "Class Guitar Method" used is college guitar curriculums.   
Eric has taught students who have won top prizes in many prestigious guitar competitions including the Guitar Foundation of America Young Artists Competition and the James Stroud Classical Guitar Competition.
              LESSON RATES
Private Lessons:
$70/hour
$35/half hour
Lesson tuition is due the first lesson of every month.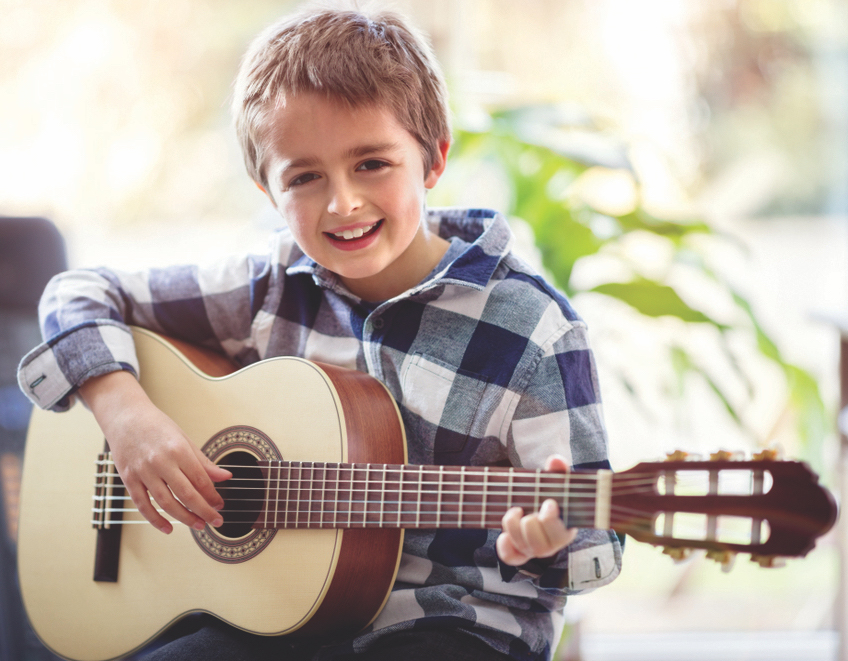 Eric is the classical guitar professor at Sonoma State University. He directs the SSU Guitar Ensemble, teaches the guitar methods and Freshman Learning  Community courses and private lessons. He has also taught music theory, ear training and world music. In addition, he is the founder and presenter of the Sonoma Guitar Series, a concert series that brings in world class guitarists for performances and masterclasses.
Learn more about studying guitar with Eric at Sonoma State as well as degree programs at the SSU music department.
Eric's enthusiasm keeps kids interested and practicing. We've driven 45 minutes each way for a 30 minute lesson for over 4 years.
Eric's teaching style is unsurpassed. He gives each student his full attention always, is kind, gentle and extremely effective. My husband and I believe that he is the most patient man on earth.
I have the greatest admiration for Eric Cabalo, our son's guitar teacher. He has a gift for accurately reading our, sometimes, very complicated child. No one doubts the special talent of a skilled musician. When you observe Eric Cabalo teaching music, you do not doubt his talent for TEACHING music as well!